Naturally Close discount codes
for home shopping catalogue
All the latest offers from Naturally Close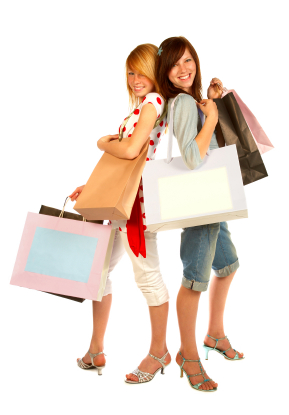 Naturally Close catalogue
Naturally Close
is a sister company to
J D Williams
, the UK's leading direct home shopping company with over 20 successful catalogue brands. Naturally Close home shopping catalogue specialises in affordable stylish sexy plus size lingerie with bras sizes up L cup and back size 52. Naturally Close also have ranges of body shaping control tights, trendy plussize tights and fashionable coloured tights, large size nighties, bodyshapers, plus size pyjamas and underwear.

Bras
Naturally Close has a superb choice of affordable and fashionable bras up to K cup and L cup. Choosing the right size bra is essential and Naturally Close have bra measuring guides and tips with helpful videos and charts to help you find the right size, fit and style.

Lingerie
The importance of the right underwear should not be underestimated. It can give you the shape you want and make your clothes look and feel so much better. Naturally Close has a range of beautiful lingerie including Basques & Corsets, bras, camis, knickers shapewear and tights all available in plus sizes.